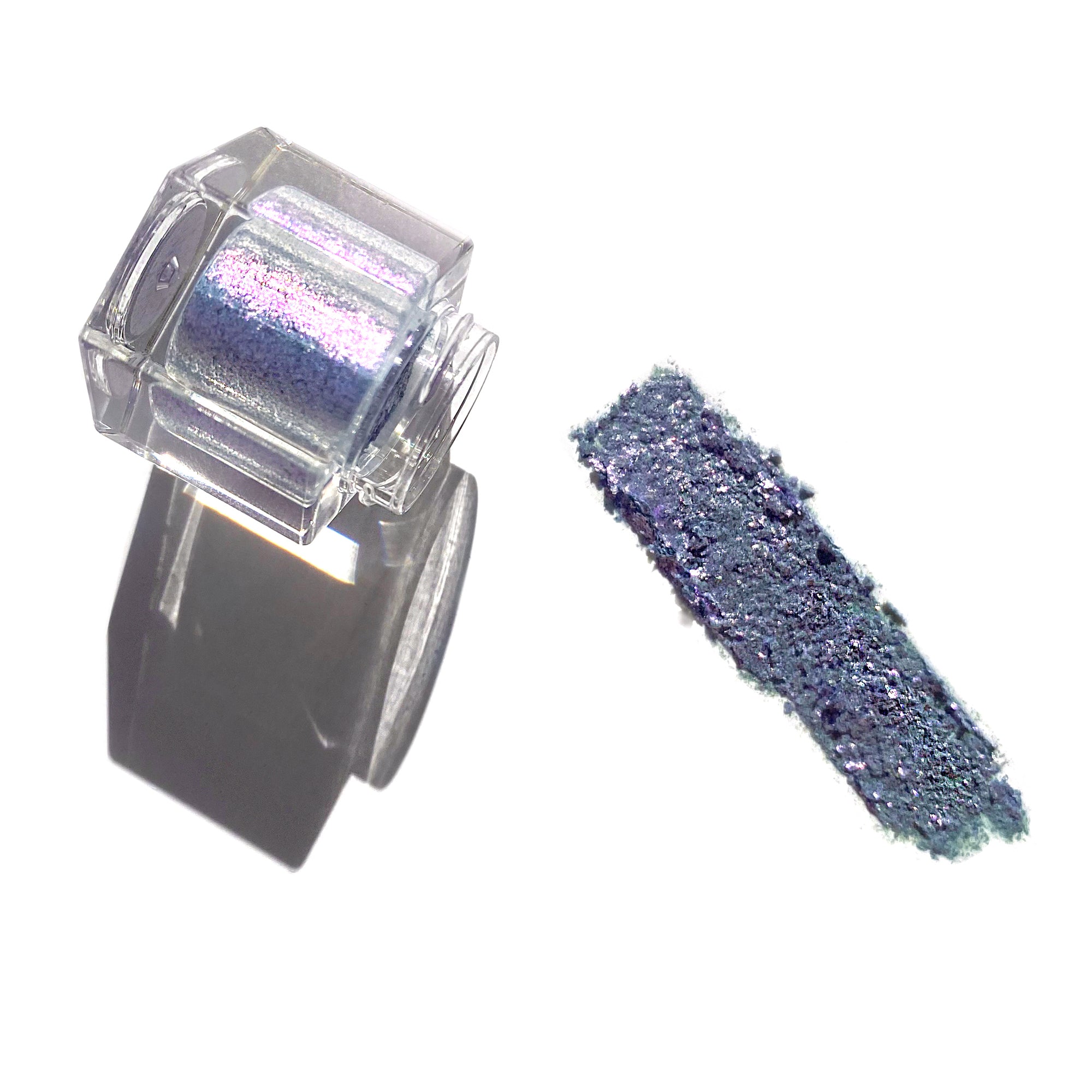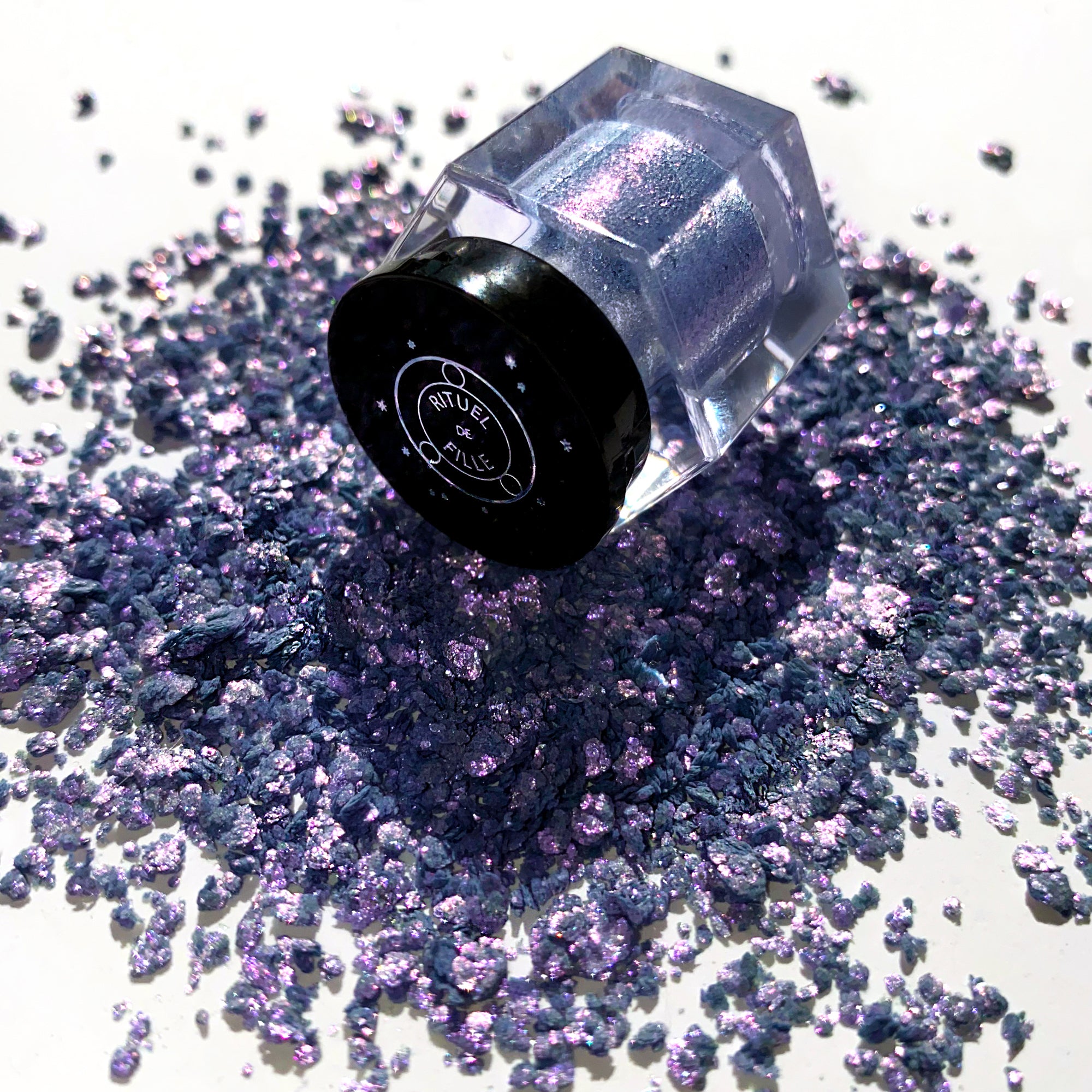 Limited Edition
Site Exclusive
Crystalline Matter
Eye Soot
Selenium
Pale Lavender
Sale price

$38.00
Regular price
(/)
Free U.S. shipping on orders of $50. Free shipping on all subscriptions. | Read our complete shipping policy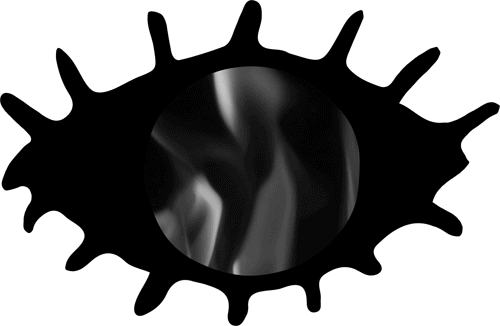 Earn 38 Color Points with this purchase. Join Rituelist Rewards to start collecting.
Selenium is a pale lavender with fiery reflections of violet, orchid and amethyst. This color is soft and dreamy while imparting a boldly sparkling effect.
Elemental Selenium draws its name from σελήνη (selḗnē), the Ancient Greek word for moon, and this stunning cool-toned shade captures the luminosity of a lunar halo.
Vegan shade.
INGREDIENTS NOTE: The Phase 2 limited-edition release of Crystalline Matter Eye Soots contains synthetic fluorphlogopite, a new ingredient to us sometimes referred to as "synthetic mica." While our focus remains on formulating with beautiful natural ingredients, synthetic fluorphlogopite is a completely safe synthetic ingredient generally recognized as clean.
Selenium contains Ferric Ferrocyanide, a beautiful blue pigment. Ferric Ferrocyanide is approved for use in the United States for eyes and face, but not lips. In the European Union, Ferric Ferrocyanide is approved for use on eyes, face and lips.
Crystalline Matter Eye Soot captures the radiance and awe-inspiring beauty of the crystallization process in shades as radiant as the most perfect mineral specimens. These remarkable colors are all formulated, carefully mixed and filled entirely by hand, using only mineral pigments to create their remarkable sparkling finish.
Finish: Bright, complex and glittering
Texture: Flaky with a touch of natural oils, between loose shimmer and drier crème
Net Wt. 0.15 oz / 4.35 g
Choose options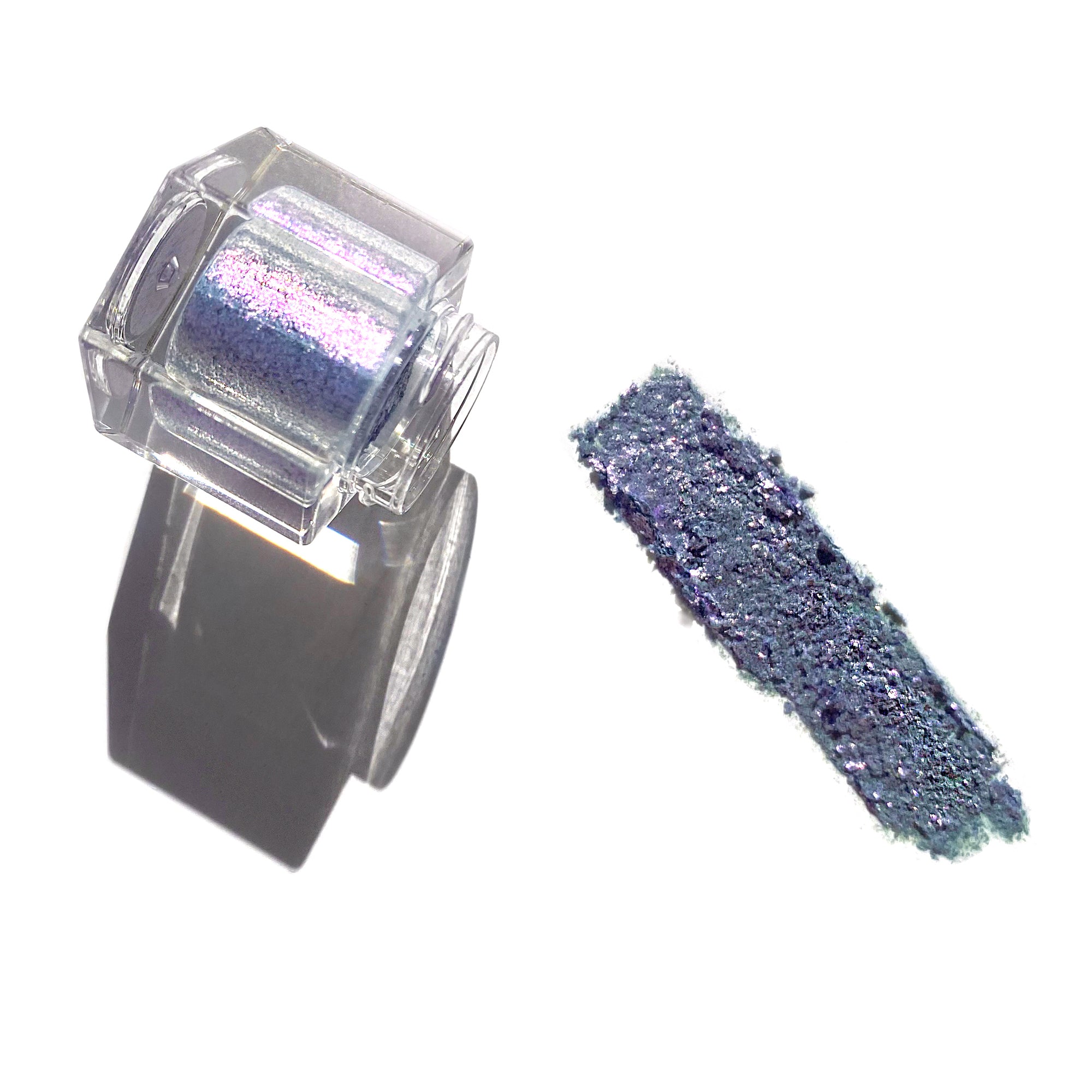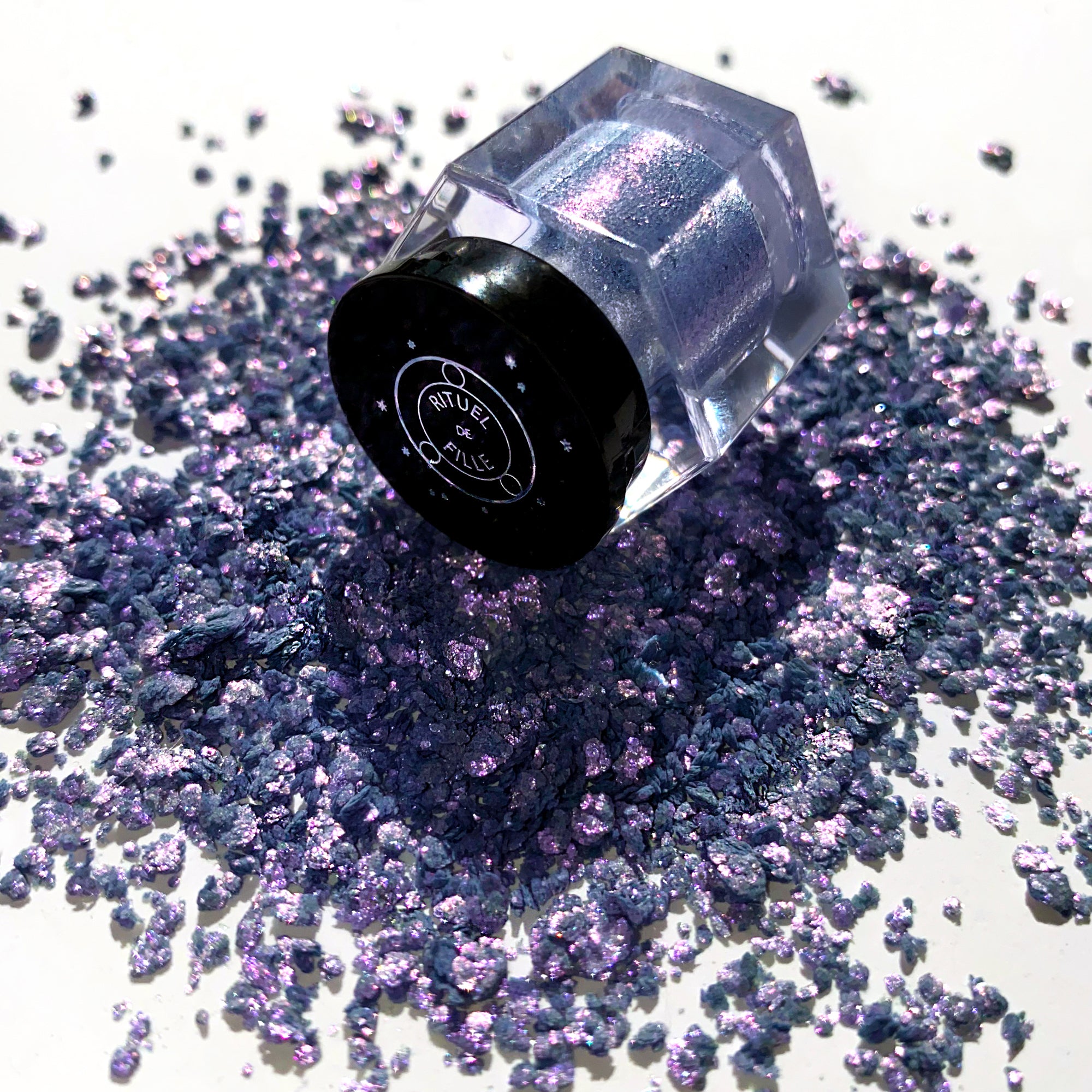 Leaping Bunny certified cruelty-free
No ingredient or formula is ever
tested on animals
Spellbinding formulas
Nuanced colors and opulent textures
that merge beautifully with the skin
Formulated like potions
Each pigment, oil and wax is selected
with care and intention
Made by hand in Los Angeles
Crafted in small batches
by a small circle of artisans